Our friends over at Geek Girl Authority always bring us wonderful stuff! Today Audrey Kearns sent us the 11 Best Sci-Fi Quotes of the Week! Check it out below and give them a follow, won't you?
The 11 Best Sci-Fi Quotes and Fantasy Quotes of the Week – #11. Hey! How about that lucky number repetition?!?
Well, August flew by and so did the beginning of September so this isn't so much a "Best Sci Fi Quotes and Fantasy Quotes of the Week" as a "Best Sci Fi Quotes and Fantasy Quotes of the Last Month and a Half."
Also, you'll notice pretty much all of these are from Doctor Who and Defiance. Is that because those are the only two shows I watch? No. Trust me. I've watched a lot of TV this last month and a half: Falling Skies, The Last Ship, The Leftovers. True Blood, Extant, Under the Dome, The Strain and so on. These were the only quotes that jumped out at me over a very lackluster Summer of television. But have no fear! Fall television is starting with a whole bunch of new shows that hold the possibility of interesting writing and new quotes but also the possibility of complete failure. Let's root for the former!
11. DOCTOR WHO
The Doctor: I don't need a sword. Because I am the Doctor. And this is my spoon.
10. MANHATTAN
Wonderful White Lady to another White Lady (referring to Native American manicurist): 10,000 years in this country and they still don't know the language.
9. DOCTOR WHO
Doctor Who: Don't look in the mirror. It's absolutely furious.
8. DEFIANCE
Sukar: I'm going to make you suffer. I want to feel your bones break under my knuckles.
Nolan: You should write children's books.
7. DOCTOR WHO
Robin: Robin Hood laughs in the face of all. Ha, ha, ha.
Doctor: And do people ever punch you in the face when you do that?
6. DEFIANCE
Datak: You're a good mother.
Stahma: Is that sarcasm?
Datak: Well, if you have to ask, it probably is.
5. DEFIANCE
Pottinger: I know you have history with Amanda. I also know you're a liar and a thief, and were you slightly more intelligent, you'd be a mass murderer too. Now, I can prove all these things. Toddle that well marbled-ass back over there and pick up your own damn bags.
4. DEFIANCE
Datak: Last week you were a madame, this week you're a lawkeeper. What's next pantomime artist?
3. DOCTOR WHO
The Doctor: (referring to a molecular nano-scanner): Do you use it to shrink the surgeon so you can climb inside the patients?
Colonel Blue: Exactly.
The Doctor: Fantastic idea for a movie. Terrible idea for a proctologist.
2. MANHATTAN
Frank: Watch out for a man on his deathbed. He's got nothing to lose.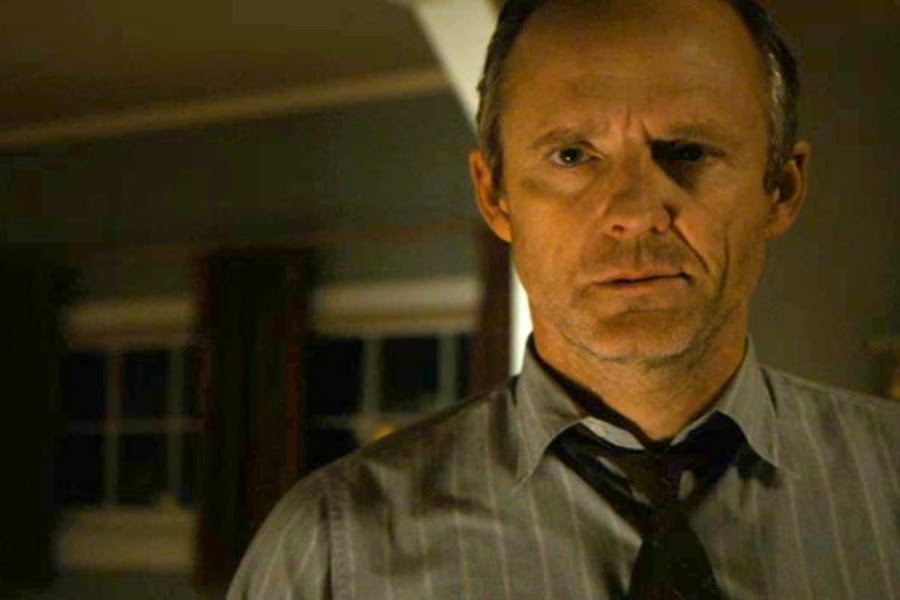 1. DOCTOR WHO
Robin Hood: History is a burden, but stories can make us fly.
Follow Audrey on twitter here and Google+ here