While Star Trek Beyond is not set to premiere in theaters until late July, several new photos from the third installment of the Trek feature film reboot have hit the web this morning. While they are low on actual spoilers for the film, they prominently feature all of the main cast including Chris Pine as Captain James T. Kirk, John Cho as Hikaru Sulu, Simon Pegg as Scotty, Zachary Quinto as Spock, Karl Urban as Leonard "Bones" McCoy, and Zoe Saldana as Nyota Uhura.
Take a look!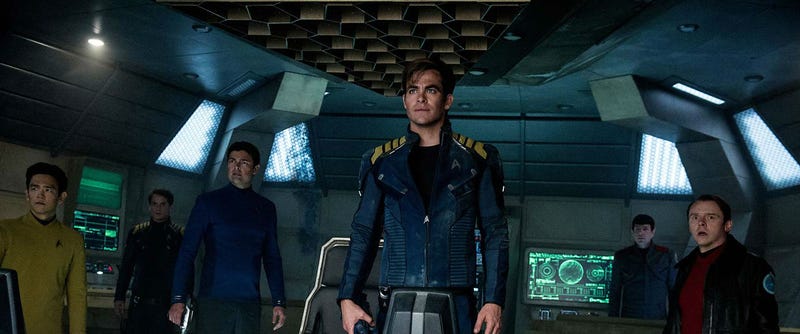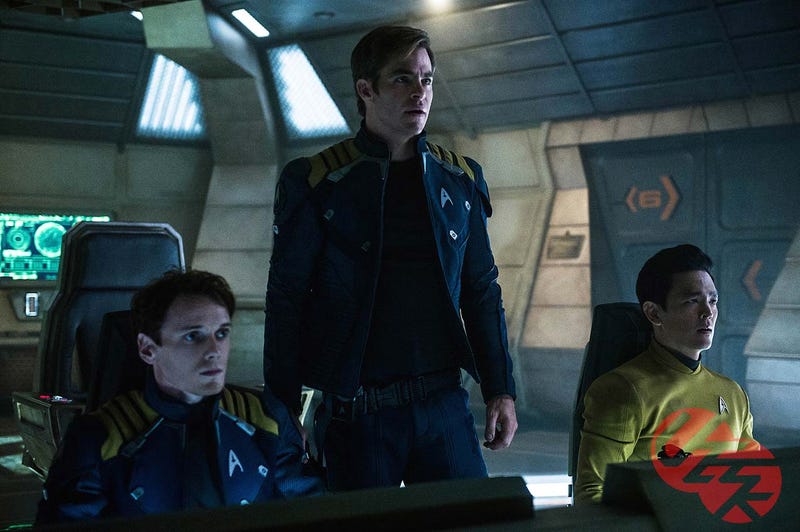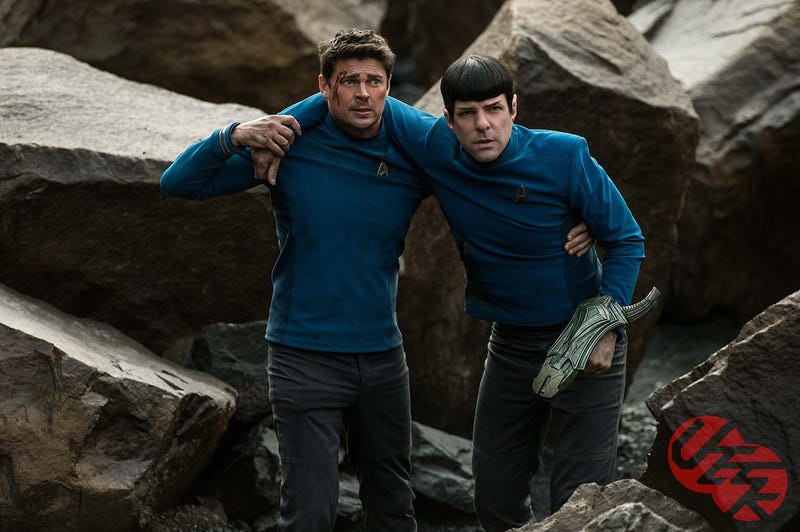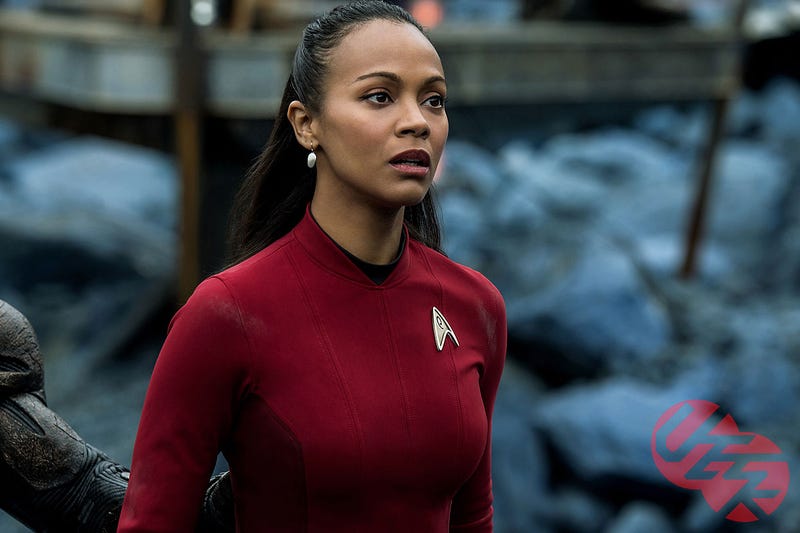 Also, check out this bonus shot including director Justin Lin.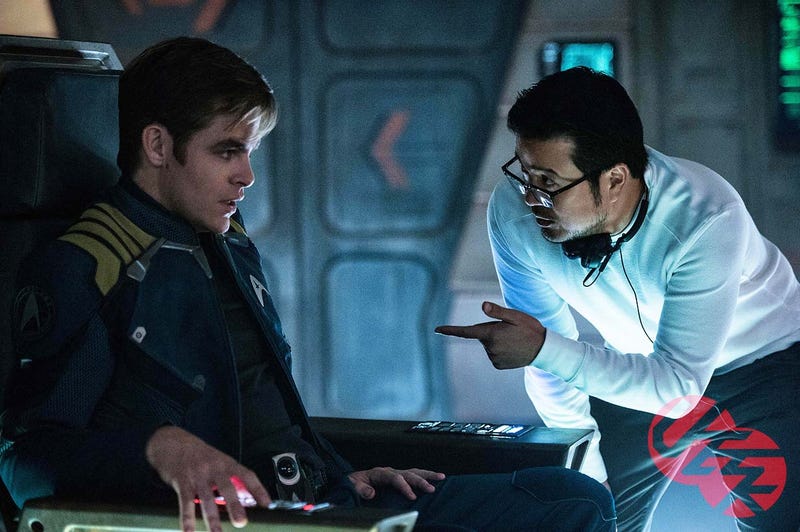 Star Trek Beyond is slated to hit theaters July 22, 2016.
Source: io9